Mexborough and Swinton Times April 30, 1937
County Council Elections
Mr J Potts Scores Decisive Victory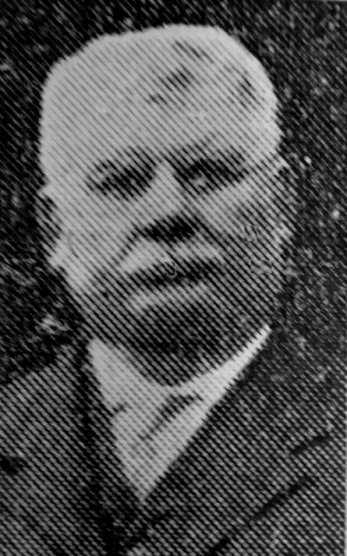 Two Great Houghton men, Mr John Potts and Mr Robert Liddell, contested the vacancy on the West Riding County Council created by the raising of Mr T.T. Foulstone, J.P., who represented the Darfield and Thurnscoe division to the Aldermanic bench.
A feature of elections which took place on Saturday, was the apathy shown at Darfield and Thurnscoe. A little more interest was shown Great Houghton.
Mr John Potts was returned by an overwhelming majority of 952, polling 1178 votes to his opponents 226 is one of the best-known public men in South Yorkshire.
He has a fine record for long service, having completed 21 years as chairman of Great Houghton Parish Council, and has served that body for 33 consecutive years. He is 64 years of age.
As a member of the Osgoldcross Board of Guardians, he has served for a quarter of a century, and has been a prominent member of the Dearne Valley Water Board, since its formation in 1921.
Mr Potts takes a keen interest in education and is chairman of the Darfield Education Subcommittee. He has also done valuable service for the Great Houghton Hospital Committee, Old Folks Treat Committee, Houghton Miners Welfare Committee and is one of the Trustees of the Alice Adams charity.