Mexborough and Swinton Time February 18, 1927
Darfield Back Promoted
Andrew Williams for Selby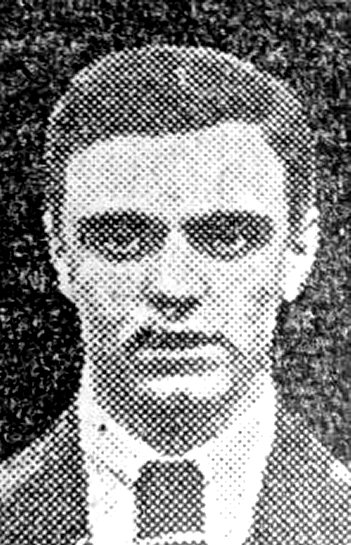 One of the most promising backs in Dearne Valley Junior football, Andrew Williams, of Darfield, has been transferred to Selby.
His promotion was expected for the has shown remarkably good form this season. A product of West Melton, which district has raised many recruits for first-class football in the last two seasons, Williams has had four or five seasons with Darfield, has long been considered out of his class in the Barnsley Association League.
A cool player, Williams kicks a good length, places ball well, and never holds back when they tackle is necessary. Some time ago he play with the Barnsley Association League side against Barnsley Reserve for charity.
Williams is 22, and stands 5'9"