Mexborough and Swinton Times June 4, 1937
Golden Wedding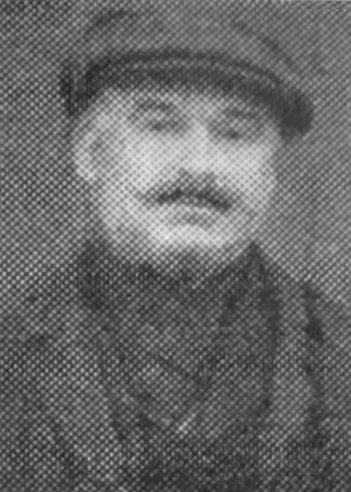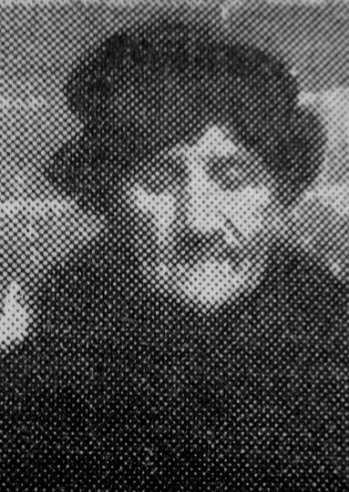 Two more well known Darfield residents celebrated their Golden wedding anniversary on Monday.
They are Mr Joseph Johnson, who incidentally, is 75 today (Friday) and his wife Mrs Catherine Johnson, who is 77 next month. Mr Johnson proudly says that he was bred and born at Darfield, and has no desire to go further afield.
"Darfield is a grand little village" he says. The house at 79 Snape Hill, which they occupy, has been there only haven during 50 years of married bliss. They were married at Kirk Eaton Parish Church, near Huddersfield by the Rev R Maddox, in May 1887, and received several Victoria Jubilee souvenirs among their wedding gifts.
Mr Johnson worked for 45 years at Houghton Main colliery, and has been a prominent member of the Oddfellows club from boyhood.
Although 77 years old, Mrs Johnson is extremely active. She is very bright and cheerful, and as an excellent memory.