Mexborough and Swinton Times September 9, 1927
Hemsworth West End 0  Darfield 2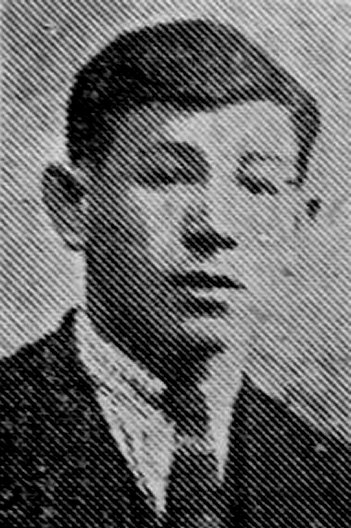 Darfield sprang a great surprise on Hemsworth West End in defeating them 2-0 on their own "midden" on Saturday.
The Darfield lads played for their life, and seldom as a better opening game been seen at Hemsworth. From the opening kick the visitors played splendid football, and if we mention Coulson (picture) and Chivers in particular, we are only mentioning two splendid players in a splendid team.
Coulson, who for a time assisted Frickley, can be called a Darfield product, having formerly played with the Low Valley team. His goal on Saturday, as was that of Chivers, was well worked and well executed.