Mexborough and Swinton Times July 7, 1939
Honours Degree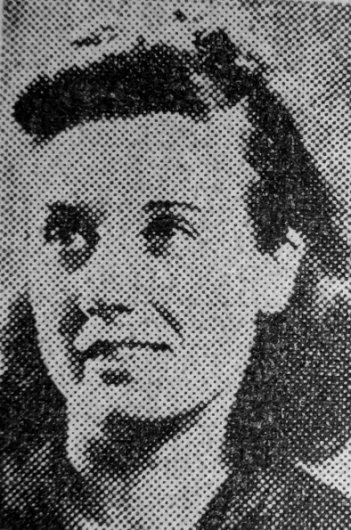 Miss Monica Hayes, daughter of Mr. and Mrs. John Hayes, of Little Houghton, and formerly of South View, Darfield, has been successful in gaining a B.A. honours degree (Division III) at Bristol University, in English.
Miss Hayes was a pupil at St. Michael's Catholic School, Low Valley, and gained a County Minor scholarship to Wath Grammar School.
She Matriculated and twice won her Higher School entering Certificate, Bristol University three years ago. She has one more year's training at the University.
At the age of seven she was "queen" of Church Festival at Low Valley Catholic Church.