Mexborough and Swinton Times March 30, 1928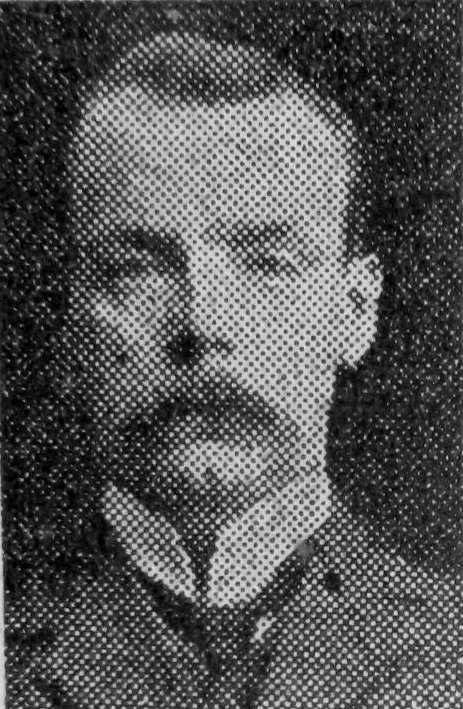 Mr. T. W. Illsley (picture), who was the first official Labour candidate to secure a seat on the Darfield Urban District Council, was in reminiscent mood at the Labour party's election meeting at the Empire Theatre on Sunday, and he drew a contrast between the power and influence of Labour propaganda today and the old heartbreaking days when no Socialist could get an audience of any sort and spent his days preaching to stone walls and empty seats.
Mr Illsley was twice successful before he got a seat on the Urban Council, but he persisted, with the result that the electors have had coals of fire, in the form of twenty years good and useful public service, heaped upon their heads.
Before the war Mr. Illsley was agitating for a municipal housing scheme at Darfield, and if his views had then been adopted Darfield would have had its houses more cheaply and they would have beenlet at half the present rent
During the last twenty years a good deal of useful progress in sanitation has been accomplished at Darfield.