Mexborough and Swinton Times, June 14, 1929
Nonconformist Stalwart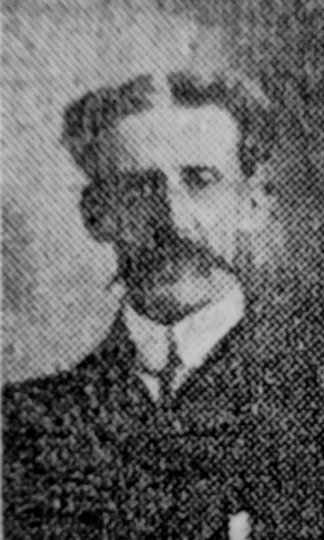 Councillor T. H. Stephenson, who conducted the singing at the Broomhill Primitive Methodist anniversary last Sunday, has a long record of service for Nonconformist churches in this district. He is 37 years of age, and a native of Wath, but has lived in Darfield since infancy with the exception of a few years spent near Bingley. He has been in the grocery trade from boyhood, and retired from that business only six years ago.
For many years he has been a pillar of the Primitive Methodist Church at Low Valley, and has filled practically every office there, including that of choirmaster. For 33 consecutive Tear he has organised the anniversary services there, and in addition to his choral duties he has been superintendent of the Sunday School for twenty years.
Recently he received a diploma from the Sunday School Union in recognition of his long service. He helped to build the existing Primitive Methodist Chapel at Low Valley, and worshipped, at its predecessor in Pitt Street, which is now converted into dwelling houses.
He was elected to the Darfield Urban Council two years ago and is at present vice-chairman of that body.