Mexborough and Swinton Times October 21 1938
Notable Ambulance Record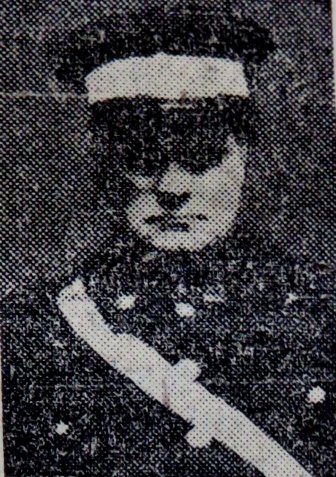 Here is Mr George Edward Stabler, of The Haven, Barnsley road, Darfield, who can probably boasts of having one of the longest Saint John ambulance records of anyone in South Yorkshire.
Mr Stabler who is a retired goods inspector of the LMS Railway, came to Darfield three years ago from Hudderssfield but spent several years at Barnsley.
He is 63 years of age and is training the Darfield Women's section of the A.R.P. Ambulance section along with Dr. Whitworth.
For over 40 years he has been keenly interested in ambulance work and numerous ambulance corps have carried off trophies in competitions under his training and leadership.