Mexborough and Swinton Times February 4, 1927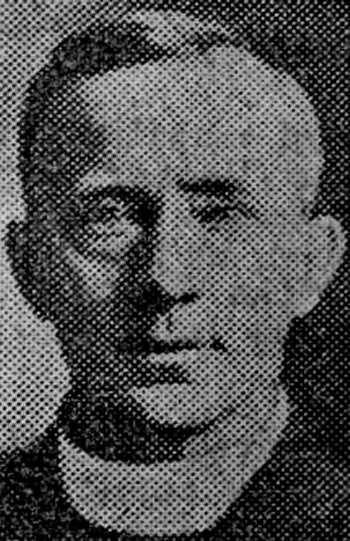 The Bishop of Sheffield visited the Darfield Parish Church on Sunday evening for the purpose of licensing the Rev George Turner in the curacy of Darfield.
Mr Turner was previously the vicar of St Margaret's, Limerick, Saskatchewan, Canada, and was at one time Principle of an Indian school and missionary to the Indians of the Day Star Reserve, Saskatchewan.
The service was conducted by the Rev W Keble Martin.
The Bishop in the course of this sermon dealt with a priest duties, and adding a personal reference the new curate, said:
"Your priest has had an experience which I myself would have liked, in preaching the Gospel in the Dominions. This experience broadens one's mind. Mr Turner has preached the Gospel in Canada to Red Indians, and to our all settlers there. I have had excellent testimony of your new curate splendid work from Ridley Bishop, and I am sure you will do good work during is stay amongst you."