South Yorkshire Times, April 7th, 1939.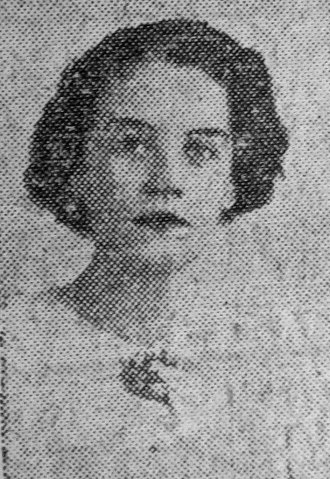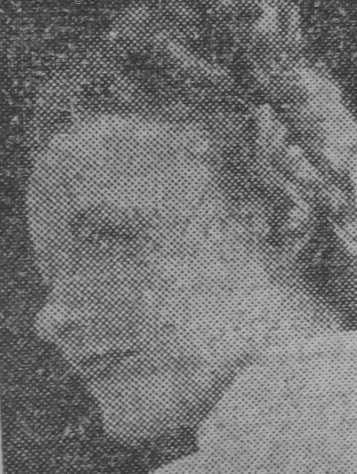 Here are the photographs of two more aspirants for the honour of being Darfields second Hospital Queen. They are Miss Ivy Furness, aged 18, and Miss Ruth Wainwright.
Since the publication of the first photographs last week, many applications have been sent to the secretary, but the girls have not suitable photographs for publication. Among them are another pair of sisters, Misses Norah and Clarice Bradley, so that now there are three pairs of sisters (including twin sisters) in for the honour.
The other aspirants are Miss Dorothy Debney, Barnsley Road, Miss Enid Hibbert, Miss Edna Wall, Miss Nellie Blaunt, Miss Doris Blaxland, Miss Vera Millsom, and Miss Jean Lancaster. Other names should be sent into Mr. Oxley by Saturday.
Judging by the principles of the revue, "Going gay" from a Barnsley theatre will decide who is to be the "Queen" at a carnival dance to be held on Easter Monday. Four Girls will also be selected to act as maids of honour.