Mexborough and Swinton Times, March 1917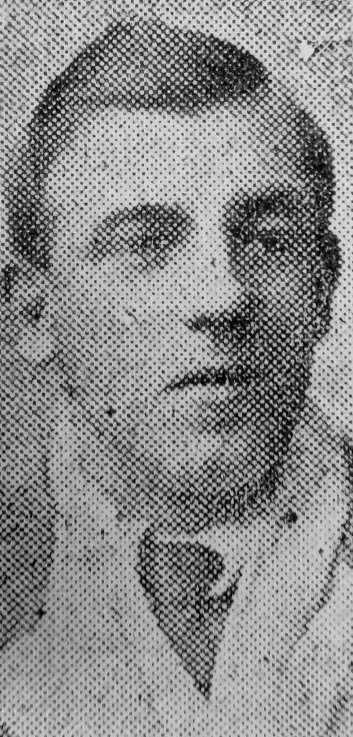 Private Percy Baxter
of Church View, enlisted in the York and Lancs at the beginning.
He has seen service in Egypt and France.
In July 1916, he was severely wounded, and has now received his discharge.
Brother to Henry Baxter
Their father Sergeant Baxter is with the Royal Engineers and recently gained the Military Medal for gallantry in the field.