Mexborough and Swinton Times September 15, 1917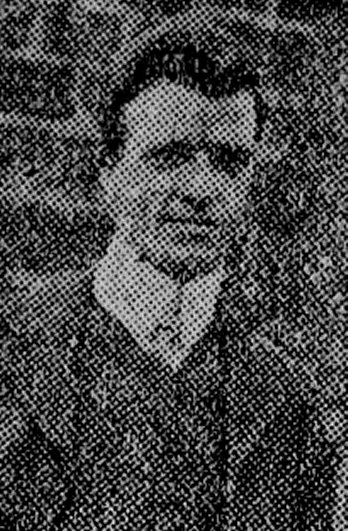 The war office has notified Mr W Bowen, 8 Church St, Darfield of the death in action, somewhere in France, of his eldest son, Private William Reginald Bowen, signaller (K.O.Y.L.I.)
Mr Bowen was an assistant schoolmaster at Park Street schools Wombwell. Prior to that he was at Elsecar C.E.schools, and at Darfield C.E. schools, where he was apprenticed.
He took an active interest in church affairs when the late Rev B.T.Barnes was vicar of Darfield, and more recently at Broomhill Mission Church, where he acted as organist and choir master and Sunday school teacher.
The Rev Mr Griffiths writes that he has lost his right hand man. Of a quiet unassuming nature, honourable and just in all his ways, he won many friends, and many are the evidences of sympathy sent to the bereaved family.
Mr Bowen was 36 years of age, single, and had never lived away from home, and his loss is keenly felt. He enlisted under Lord Derby scheme, and joined up in March 1960, and after completing his training at Clifton camp Mansfield, went to France in February last.
His platoon sergeant writes to say he was hit by shrapnel on the head, death being instantaneous.
A memorial service is announced at Broomhill on the 23rd