Mexborough and Swinton Times June 2, 1917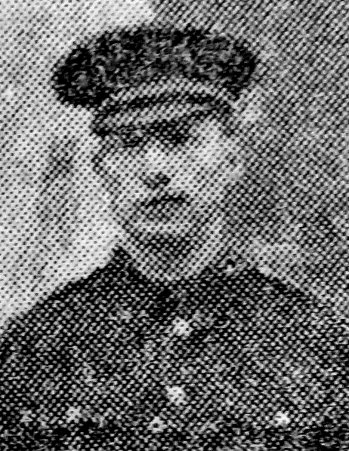 Private S Bradley
Mrs Bradley of Coronation Street, Darfield received intimation that her husband Private Steve Bradley (York and Lancaster) has been wounded with shrapnel in the right arm and elbow.
In a letter home he says they were in the act of retaking a trench when he and several others were wounded with the shell which burst nearby.
Private Bradley list in February 1915 and is seen service in Egypt and France.
He is at present in hospital in Norwich.
Previous to enlistment he worked at Houghton Main.