Mexborough and Swinton Times June 23, 1917
Darfield Machine Gunners Escape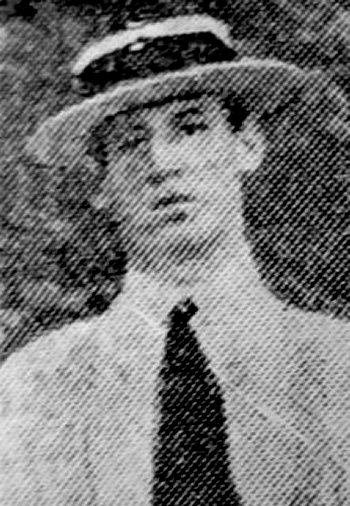 Mr and Mrs Alfred Froggatt, of new Street, Darfield, have received an interesting letter from their son, Private Alfred Froggatt of Machine Gun Core, Australian force, who survived the torpedoing of transport.
He writes:
"I am pleased to tell you we have arrived in England, and reached London. Thank God we have arrived so far.
We were torpedoed 80 miles from Plymouth, and didn't get anything to eat for nearly a day, but that didn't matter so long as we were saved. I saw the torpedo just after it left the submarine. I shut my eyes directly I saw it coming. Next I heard the crack, and then there was something doing. I was on submarine guard at the time, and I shall never forget it. I got my hands knocked about, and I've five fingers in bandages now. The lads behaved very well and only a few lost their heads. When they had all got into the boats I got hold of the rope to slide down, and they pulled away with the boats, and left me hanging in the air about 80 feet above the water.
When they came back they grabbed at the rope and sent my legs swinging in the air. I came down the rope quickly I can tell you. My fingers got burned pretty badly, but I don't care about that now.
We lost everything we had set the things we were wearing."