Mexborough and Swinton Times June 2, 1917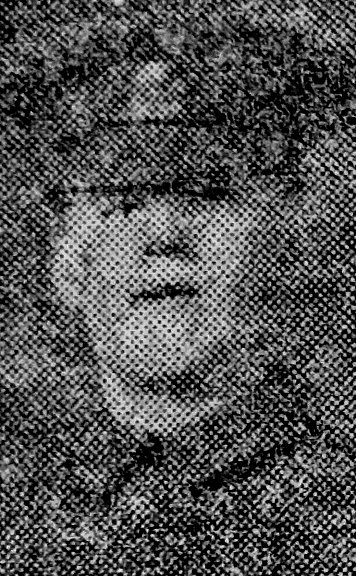 Private Oliver Goldthorpe
Mr and Mrs Goldthorpe of New Street, have receive news of their son Private Oliver Goldthorpe (York and Lancaster) has been killed in action.
A sympathetic letter has been received from his lieutenant in which he says:
"Oliver was one of our best men, and his loss will be felt keenly by the regiment. He was always lively and had a cheery work for everyone."
Private Goldthorpe joined the forces in August 1914.
Previous to the war he worked at the Dearne Valley Colliery.