Mexborough and Swinton Times July 28, 1917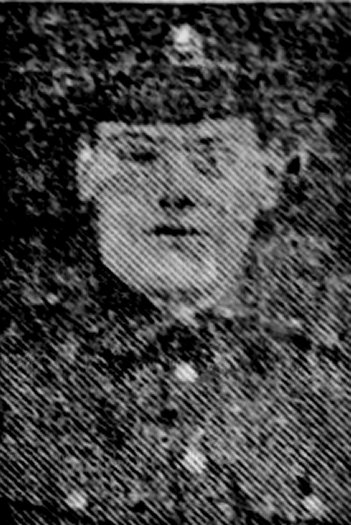 Private James Hambleton
Mrs Grange, of Church Street, Darfield, has received news that her second son, Private James Hambleton (York and Lancaster) has been wounded in action.
In a letter home he said he was buried by the bursting of a shell June 29.
He is at present in hospital in Richmond, Surrey, and is progressing favourably.
Private Hambleton enlisted on the outbreak of war, and has been in many severe engagements, having seen service in Egypt and France.
Prior to enlistment he worked at Houghton Main.