Mexborough and Swinton Times May 18, 1918
Private W Hirst
West Yorks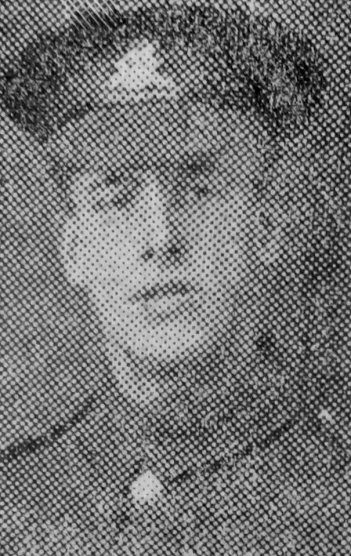 Darfield – Missing
Sheffield Independent – Thursday 23 May 1918
Wentworth Candidate's Son A Prisoner Of War.
Mr. G. H. Hirst, Darfield, the adopted Labour candidate for the Wentworth Division, yesterday received news concerning his son, Pte. Walt. Hirst, West Yorks, who has been missing since March 21st
He is a prisoner in the hands of the Germans and is slightly wounded. Mr. Hirst has another eon serving in the Navy, and a daughter engaged on Queen Alexandra's Imperial Nursing Staff.