Mexborough and Swinton Times December 23, 1939
Served In Palestine.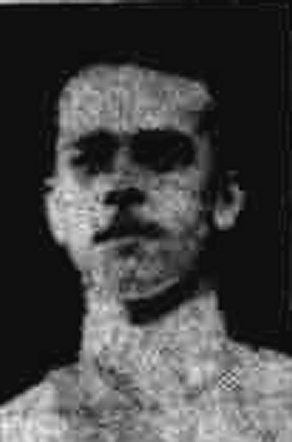 Sergeant E. Law, son of Mr. Harold Law, licensee, of the Victoria Inn, Snape Hill, Darfield, was one of the first in the district to go abroad.      He has also served in Palestine.
He was a member of Wombwell Swimming Club, and is the son of a soldier. His father was four times wounded in the Great War.
Sergeant Law's fiancee is also on work of national service.