Mexborough and Swinton Times June 2, 1917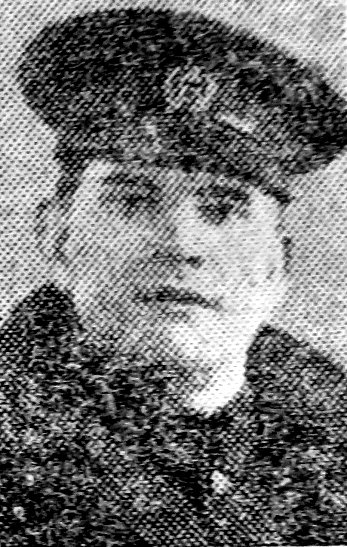 Private George Love
fourth son of Mr and Mrs Robert Love of Church View, Darfield, enlisted in December 1914 in the York and Lancaster Regiment, and has been in France 17 months.
He has experienced some very keen fighting having been in four severe engagement, including Beaumont Hammill,Thiopval, Arras and Vimy Ridge.
At the latter place he received a bullet wound in the left leg on April 20 and is at present in hospital at Shardlow, Derbyshire, undergoing treatment, prepatory to an operation.
Prior to enlistment he worked as a miner at Mitchell's Main.