Mexborough and Swinton Times, February 2, 1918
Private. Frank Moss
York and Lancaster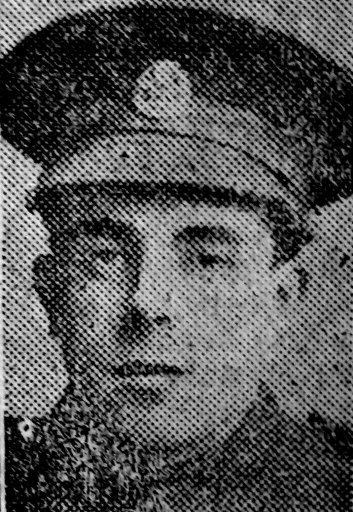 Private Moss, son of Mr.and Mrs. Fred Moss, of Middlecliffe, was killed on December 1.
He enlisted in Sept., 1915, and went to the front in July, P.116.
Be had been twice wounded, and was previously employed at Houghton Main.
According to a letter from his officer he was killed by a bullet and died instantly, suffering no pain whatever.
From C.W.G.C.:
Private
MOSS, FRANK
Service Number 23550
Died 01/12/1917
Aged 24
2nd Bn.
York and Lancaster Regiment
Son of Fred and Annie Elizabeth Moss, of 22, Middlecliffe. Little Houghton, Barnsley.
Further picture in same newspaper edition :