Mexborough & Swinton Times – Saturday 01 February 1941
Suits Him !
In the Fife and Forfarshire Yeomanry is Herbert Smith (24), son of Mr. and Mrs. J. F. Smith. of Barnsley Road, Darfield.
A worker on the surface at Houghton Main Colliery before joining the Forces, he finds Army life congenial and healthy.
He has put on inches in height and feels very fit.
Included in Picture below: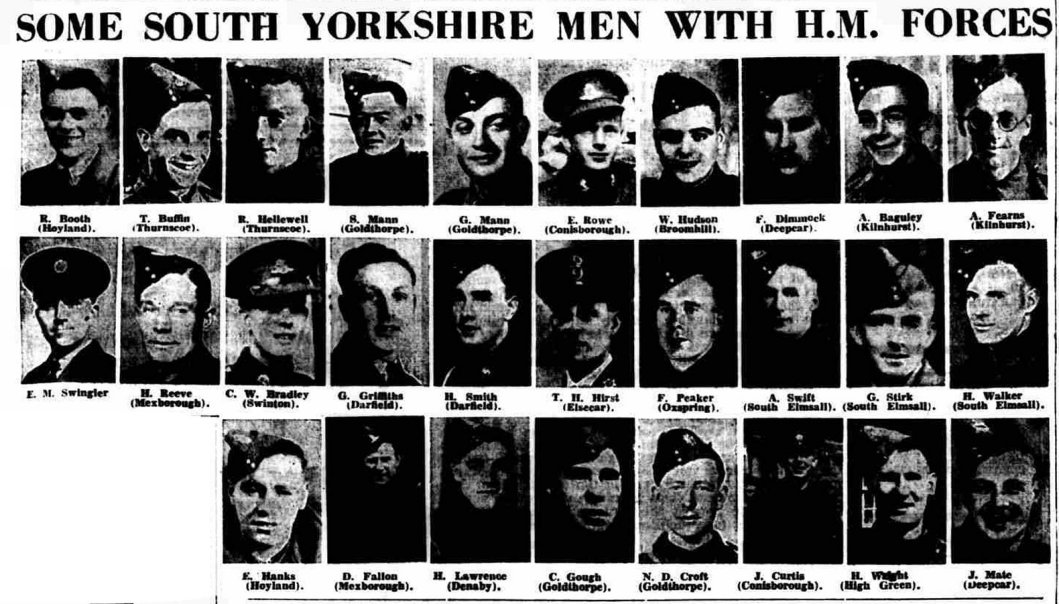 Soldier – Smith, Herbert – Suits Him !