Mexborough & Swinton Times – Saturday 02 November 1940
Darfield Fusilier.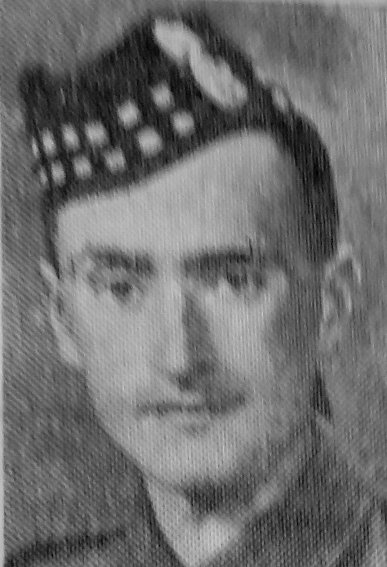 Joseph Richard Townsend has recently been promoted Lance Corporal in the Royal Scots Fusiliers.
A native of Great Houghton, he went to Darfield after his marriage a few years ago. He was an insurance agent before the war.
His wife and three year old son Billy, are looking forward to his having a leave. When the photograph reproduced on this page was given to our representative Billy promptly kissed "his daddy before handing it over.
He has kissed the picture every day since his father went away.