Mexborough & Swinton Times – Saturday 25 November 1939
Ex-Darfield Postman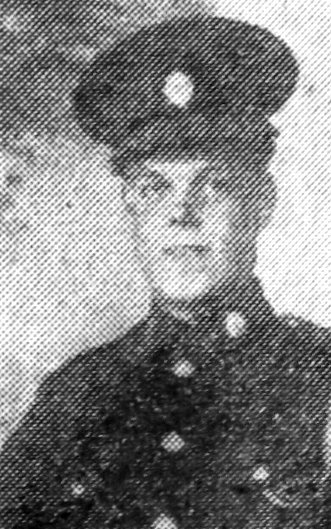 Mr, Thomas Henry Whitehouse (26): only son of Mr. and Mrs. T. Whitehouse, of East Street, Darfield, and a former postman, was probably the first from the district to go out to France.
He was a Reservist, and was sent abroad a few days after war was declared. He should have been best man at his sister's wedding in September, but was on active service. When his other sister was married five years ago he was serving in Palestine.
Private Whitehouse is very popular at Darfield. Like his father he is an enthusiastic sportsman, and has given physical culture displays. He is also a boxer, boxing under the name of Ginger Roberts. He was also a member of St. John's Ambulance Brigade, and of the Wombwell team which won the cup and prizes at Denby Dale last year.
For nearly 12months before war broke out he was giving private lessons in first aid at his home to seven or eight people, including his wife.