Mexborough and Swinton Times September 14, 1928
Track Racing
A Darfield Winner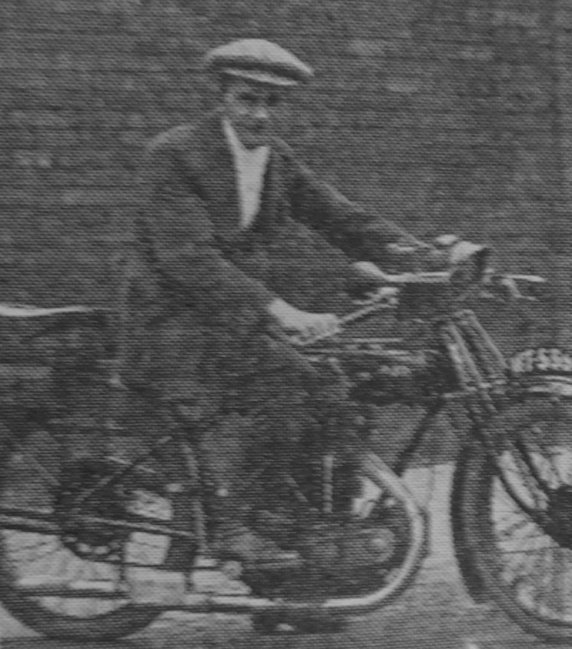 Darfield held another successful grass track meeting on the old coursing ground, Low Valley, on Sunday. Fully 2000 people were present.
There was a fairly representative muster of riders from other clubs.
Reynolds, on a Sunbeam, brought the track record in 1.39 2-5 minutes.
A feature of the sport was the riding of C Ward, (picture) a young member of the Darfield club.
Ward has been riding in competitions only about six months, but gained a splendid win in the solo S.B.Unlimited class.