Mexborough and Swinton Times May 23, 1930
Woodhead Signed by Hull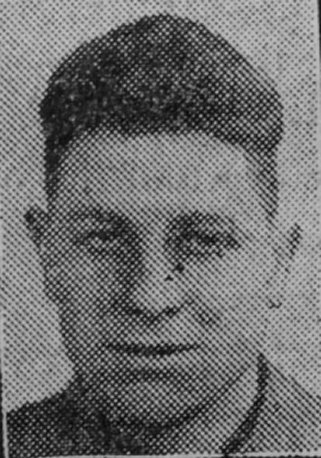 Cliff. Woodhead, of Darfield, who has been assisting Denaby United in the Midland League during the past season, and who has been signed by Hull.
Woodhead started his football career with Dearne Valley Old Boys and afterwards was with Ardsley. He is a reliable and fearless defender and can play in either of the back positions.
Though only 21 years of age, Woodhead weighs nearly 12st., and stands 5ft. 9   Darfield folk, of course, will watch his future career with keen interest..